SplashBands soak up the dripping water as you wash your face.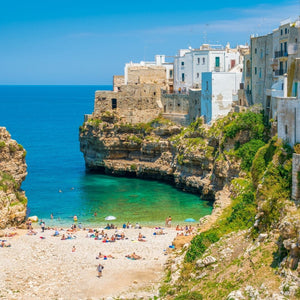 European inspiration
The vibrant turquoise color of Splashbands was inspired by the waters of the Adriatic Sea on the shores of Bari, Italy. The French terry fabric embraces the comfortable attitude of effortless European style.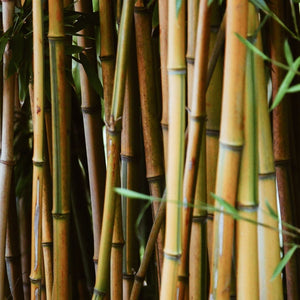 Eco-Friendly
SplashBands are made of bamboo viscose and organic cotton French terry and are colored using environmentally-friendly dyes.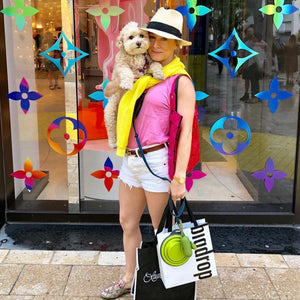 Made in the USA
Fabric for SplashBands is sourced in the USA from a family owned business. The bands are cut and sewn in the USA.